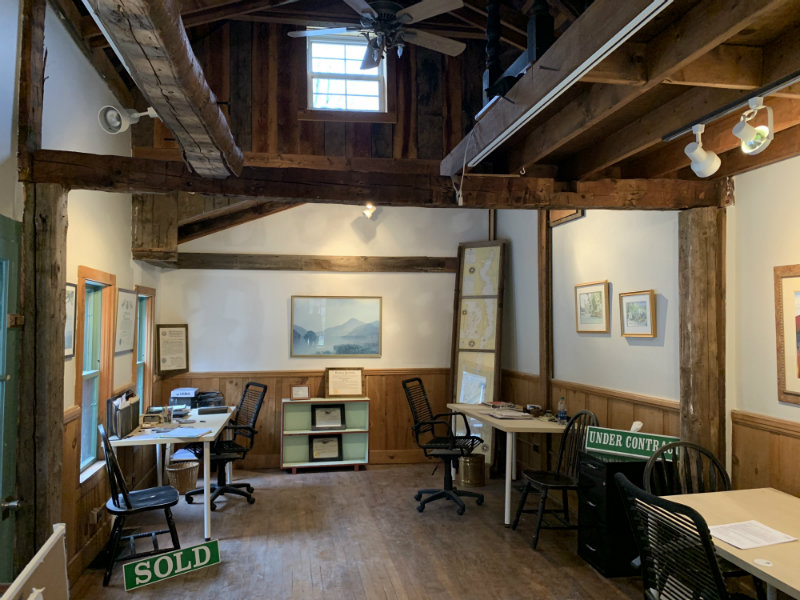 NLG Realty was founded by Robert and Donna Levenstien in 2018. While NLG Realty is new to the area, Bob and Donna have personally been renters and owners in the Northern Lake George community for more than 30 years. Armed with backgrounds in real estate law and corporate relocation, Bob and Donna recognized an unfortunate trend in the local market— houses often tend to sit with "For Sale" signs for more than a year without any movement due to improper list pricing.
At NLG Realty, we know that buyers and sellers can easily become overwhelmed by price negotiation, complicated legal processes, and making wise purchasing decisions. After all, buying a home is one of the largest financial investments you will make in a lifetime. That's why we have made it our mission to tailor our real estate strategies to best fit our clients' individual needs. We know how to do this because it's been the backbone of our real estate expertise since 1980.
Check out our testimonials to see what our clients have been saying about us!